Solutions for intelligence and security teams
We gather publicly available data from a broad range of online sources like social media and the deep and dark web. We also build AI that helps make that data simple to search, filter, and monitor. Our clients use our products for security and intelligence purposes to keep people, places, and assets safe.
Given the strength of our solutions, we are discerning about who we do business with and for what reasons. We work with organizations that align with our core values. Our customers range from governments to global corporations and security and risk assessment providers.
About those core values...
Curiosity
Our curiosity is what drives cutting-edge innovation within our products. We thrive in the unknown and are all empowered to trust our creative process in our relentless pursuit of excellence.
Accountability
We uphold ourselves to our commitments, remain dedicated to each project until the very end, and trust our team to do the same. We take initiative and we follow through.
Evolution
We're willing to grow in ways we might not expect, and have a strong bias to action. We do what needs to be done, even if it falls outside of our defined roles. We evolve through agility and openness.
Humility
We're open, receptive, and appreciative of the diverse feedback, opinions, and insights from our partners and team members. We aren't afraid to admit our shortcomings, be generous with our knowledge, and welcome each other's support.
Awareness
Our actions are guided by the compassionate awareness of our impact on clients, team members, stakeholders, and the global community. We aim to do the right thing for the long-term greater good rather than focusing on quick, short-sighted wins.
The product and development team is actively seeking entrepreneurially minded "doers". Do you have ideas, vision, and a can-do attitude? Currently in a growth phase, our software development and engineering team needs to be agile, engaged, and open to both gaining and sharing experience.
The team is eclectic, driven, and remote-friendly. We range between a diverse variety of backgrounds, skills, and education levels. Two common threads: we thrive in a loosely structured environment (read: no meetings that could have been an email). We're a group of high performers and we deliver as a team.
Do you have experience working with distributed systems within a cloud-native environment or exploring the frontier of natural language processing? We want to hear from you! Job listing or not — if you're a fit, we'll fit you in. Reach out to our head of technology if you think you have what we're looking for.
The operations team at Echosec is autonomous, agile and full of fire! Our passion is infectious and our objectives are always people-first.
Our goal is to foster an environment committed to honest and vulnerable communication, focus on balance as an indicator of success (not burnout), and create a culture of connection across all roles and departments.
As Echosec continues to expand, we're committed to embodying the values of diversity, equity and inclusion as individuals and as a company. As such, we are drawn to ideas and people that are aligned with those principles. We're looking for people who share our genuine love of helping people, and are eager to grow in an environment where you have the flexibility to write your own story.
The Customer Success department is the newest at Echosec Systems, but has made great strides organization-wide. The experience of our clients drive real-world outcomes and so we view ourselves as an extension of their teams. From creating user guides and training courses, to in-app cues and webinars, we're constantly iterating to respond proactively to the needs of our users.
We're looking for creative individuals who have an aptitude for helpfulness. The role requires stellar technical troubleshooting, training, and account and relationship management skills to drive value outcomes and solve problems for our clients.
At the heart of it, our goal is to help our clients use Echosec Systems more effectively, to engage in a meaningful way with our team and the product, and ultimately, to help them excel in their own projects and jobs. Some ways we work toward these goals are through gaining client trust in our team and product, and by providing industry-leading customer service.
Building and maintaining strong relationships is the heart of our sales team. We are highly focused on solving problems for our clients. We know what success looks like for us and our customers and are clear on the value we bring to the table. We work as a team and aren't afraid to ask for help or admit defeat. We celebrate every win, and learn from every loss together. Egos at the door!
The small but mighty marketing team at Echosec Systems is collaborative, agile, and fast-paced. Although the work itself is multi-faceted and we each wear many hats, we aim to keep team members working in their "genius zones" as often as possible. Our business is unique, and so are our marketing initiatives. There are no "copy and paste" marketing tactics here! We prioritize buyer and user education, sales enablement, and clear communication with our very specific audience.
We want you to thrive
We're deeply committed to encouraging a healthy work-life balance, and that includes competitive salaries and robust benefit packages.
Flexibility
Enjoy flexibility with your working hours and locations
Professional development
Your learning doesn't need to stop when you start!
Office perks
The fridge is full, the coffee's hot and there's always something special for the staff to enjoy
Events
We plan fun and inclusive corporate events
Benefits plan
Top notch care, including medical, dental, life insurance and paid vacation
Paid parental leave
The last thing you need to worry about with a new baby is cashflow
It takes all kinds
The people of Echosec come from many backgrounds, places and experiences. We welcome and celebrate any and all identities, genders and orientations.
Our extracurricular activities make us who we are. We've got an eclectic group of bird watchers, cyclists, photographers, foodies and performers! There's no shortage of interesting people around. What do you like to do in your free time?
In a word? Anywhere!
HQ is located in downtown Victoria, BC on the unceded territory of the Lekwungen peoples. We have another official office in Cardiff, UK, and remote workers dotted around the globe.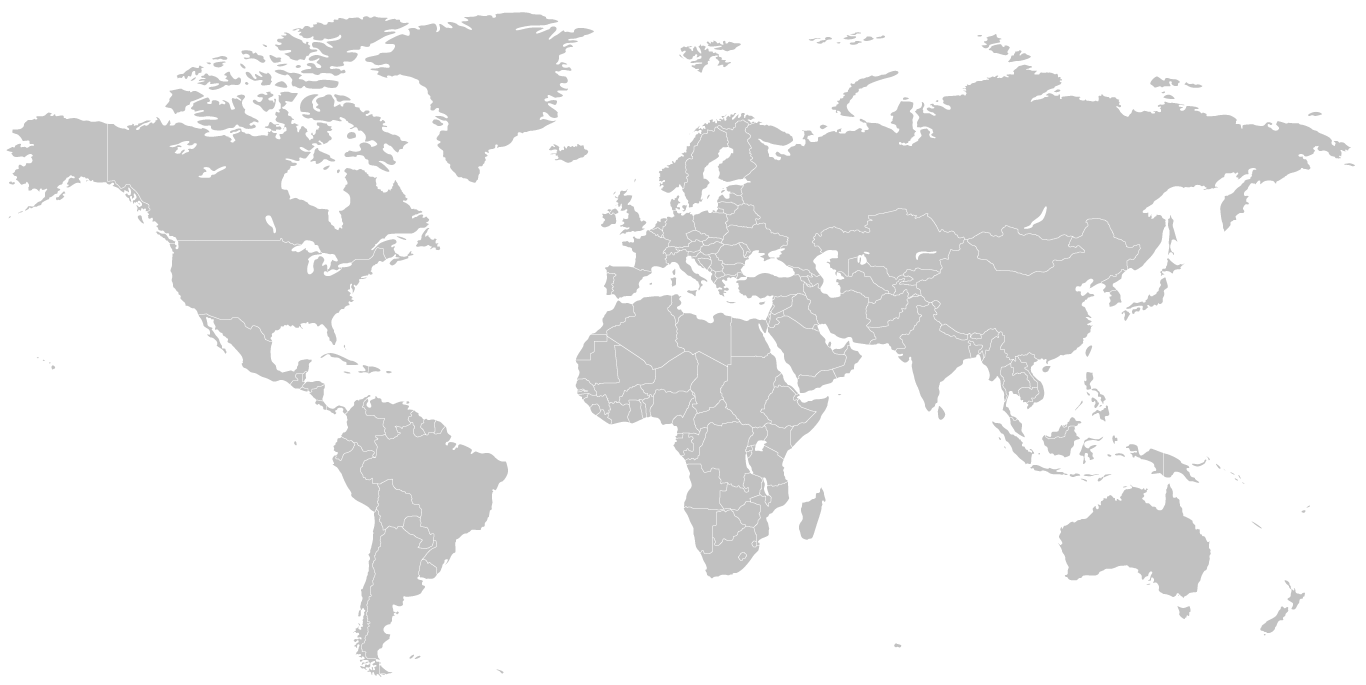 Nobody's perfect!
In the spirit of keeping in line with our core values, let's be open about what we're working on.
We're currently in a rapid growth phase, from start-up to enterprise, and with that sometimes comes a few growing pains. That can look like shifting roles and responsibilities, process changes, and welcoming new ideas.
We're also aware that our diversity could use a boost. We've implemented an anti-unconscious bias hiring policy and diversity and inclusion training is ongoing.
Here's what our employees are saying
Darren, Account Manager
Without having any family here, it's great to work with such a supportive team. This really motivates me to put in any extra hours that are needed to help try and move the company forward. I also learn something new almost every day, in what is such an interesting industry.
Tanya, Director of Operations
Echosec provides me with the flexibility and freedom to achieve TRUE Work/Life balance along with the culture and growth opportunities of a start-up. Combine that with a group of inspiring and passionate humans and you've got the full package here.
Renee, Senior Intelligence Solutions Specialist
While I cannot say enough great things about my colleagues and the culture at Echosec, for me the best part of my job is the work itself. Nearly every day I'm met with a new problem, or unique set of challenges that demand my focus, dedication and energy. And while that sounds like a lot of demands, it's also what makes the work sooo satisfying and meaningful.
Zoe, Growth Marketer
Working at Echosec has been a career highlight. The work is interesting, challenging and constantly evolving. I've been able to develop my breadth of knowledge and experience and I'm never bored. The culture is friendly and welcoming and even as a remote worker I feel connected, included, and invested in.